About
SWEET

TECH
Our Approach
We will work hard to earn your trust, by focusing on customer SERVICE. We will use our EXPERTISE, INTEGRITY, PASSION and PRACTICAL approach to help you execute your project in an efficient manner. We will provide good consulting advice to assist in completing your project in a safe and timely fashion.
Our People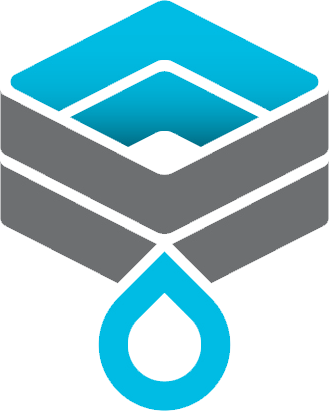 We will provide experienced, knowledgeable, and professional staff to achieve solutions for your unique project objectives. We will utilise our industry network and solid reputation to select additional qualified associates or firms to tailor our team to your specific project needs, if required. Key staff are:


Our Clients
Your business is important to you, and to us. We value our client relationships. Our business is built on a solid 24 year track record of successfully executing engineering and construction projects. Our business is mostly from repeat customers, and their referrals. Here's what they have to say:
Testimonials
SweetTech Engineering Services have a great team, and collaborating on projects has been seamless and efficient. They bring many years of experience in providing practical water management and engineering solutions, and excel at 'thinking outside of the box' to find innovative and cost effective ways to meet their clients' needs. Working with a smaller engineering firm provides a personable and down-to-earth service, with timely delivery of high-quality projects.
PM, Applied Aquatic Research Ltd
I was immediately impressed by their knowledge and forward thinking. They have met my expectations and managed to stay within the project scope. This may be as simple as responding to an email, or as urgent as submitting design drawings. Personally I have enjoyed the working with Eric and Austyn, as they are friendly but professional.
PM, Alberta Parks
Eric and his team delivered a fit for purpose design that didn't break the bank! Thank-you for not over engineering and for providing a solution that just made sense. A refreshing break from other consulting firms.
COO, Whitetail Lake Land Corp.
We appreciated the detailed breakdown of actuals to budget on every invoice. No surprises on our job. Thank-you!
President, 4M Group
Our clients include both Public and Private sector, mainly in Alberta and British Columbia. From large multinational energy clients, to small private owners, we aim to provide equally great service. We work for Consultants, Owners, and Contractors, who appreciate our practical & timely approach. Our specialty includes earthworks, heavy civil, and water resources for industrial, mining, energy, renewable energy, infrastructure, land and site development projects and clients.